Join Shawn Bolz and Josie Lewis for a class on Spiritual Creativity and Flow! We are all creative, this is one of God's main natures that He reveals first in the Bible and all of us have access to it! Whether you are in business, a parent, a creative person or Pastor etc….everyone of us needs to access His creativity!
Jesus promised us that He would give us a river of living water that would flow continually out of us through our innermost being. That is what "flow" is all about: taking what God has for us, processing it, and then repackaging it in our own individual and distinct way that blesses and changes the world around us. When you think about creativity, it's a place of connection and worship to God. It's not just for artists; creativity is something that is novel and useful. It's who we are. Through this class you are going to see and access God's creativity in your own life.
Josie Lewis is a visual artist who joyfully explores color and video documents her process. On social media, she has over 3 million followers and has had more than one billion views of her art process videos. She is a Tedx presenter and Author. She has sold over a million dollars of her original art. Classes begin August 27th! Join us!
As part of this class, you will receive Josie Lewis' book, The New Color Mixing Companion; Explore and Create Fresh and Vibrant Color Palettes with Paint, Collage, and Mixed Media (US Only)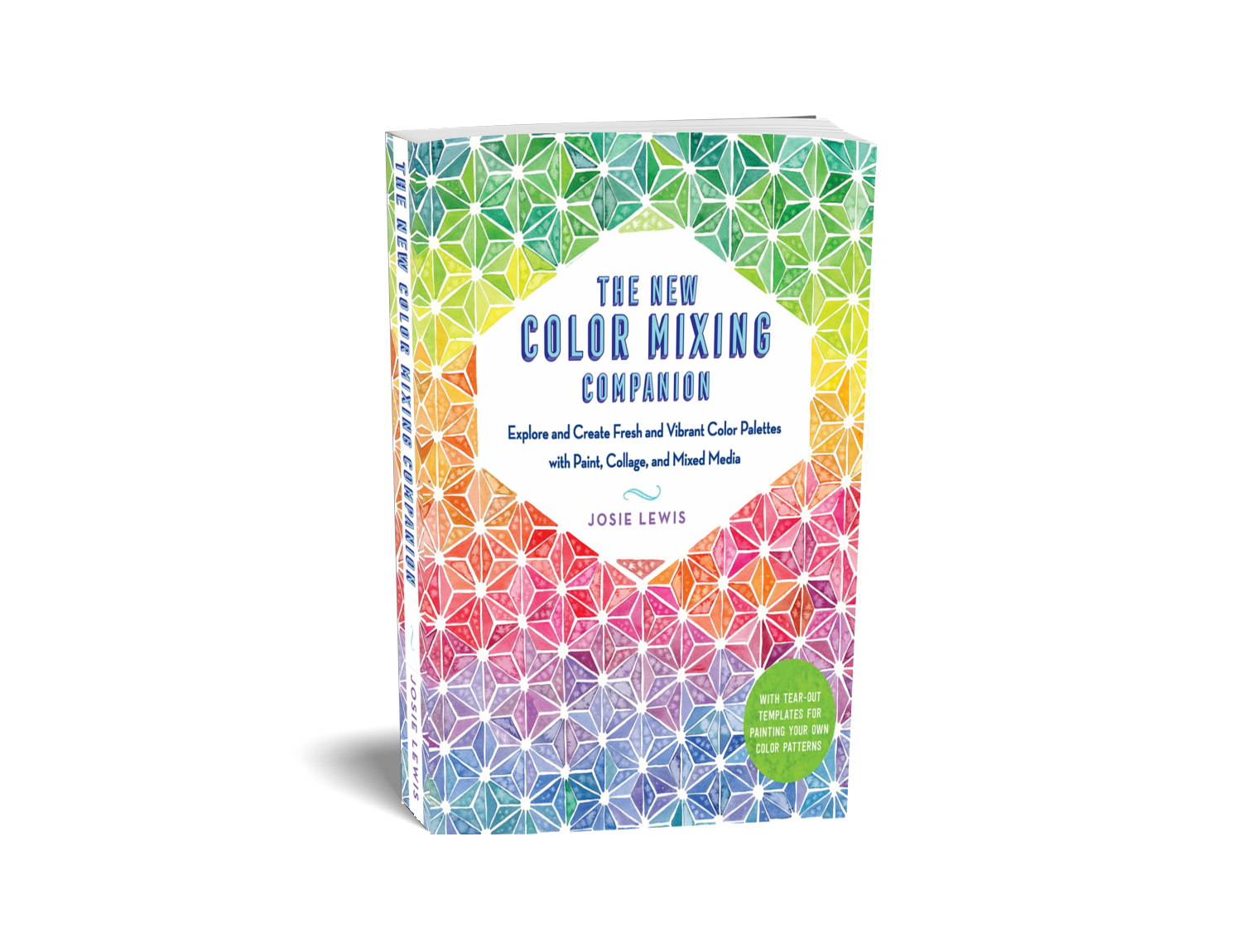 ** If you are part of Bolz Ministries Online Platform and would like to purchase this book, you can ORDER IT HERE